The event has ended. – But you can still watch the entire thing:
Fill in the correct email address and information – you will be forwarded a Calendar Invite and Link to Join us Live on June 3rd at 7:00pm EST.
The Goal of all this:
Let's face it, 'webinars' can be boring––seemingly endless slideshows on topics you don't care about, presented in an non-engaging way. Well, at Skycomp we've decided to take on the challenge of how to make them interesting and to use technology an advantage. We are hosting a series of virtual fireside chats with clients, friends, and connections of ours. If you aren't familiar with with Skycomp, we work with businesses and organizations all over the Niagara Region and beyond. This fireside chat series will answer some important questions about IT, how to leverage technology to help your business grow and introduce you to some cool people across industries.
Episode 1: Taking Virtual Events from 'Good' to 'Great'
So, the world has gone virtual, yet events still need to happen. What does that mean for 'non-technical' people who want to host an event online? It could mean you need some help. That's why Skycomp is bringing you a webinar on planning and technical sides of what it takes to host a webinar from start to finish. Learn from Sebastian,Digital Media Specialist at Skycomp, and his friend and mentor Nick Kattis, Co-Founder of Fellows Agency Inc., as they share their expertise on how to host an engaging, successful webinar.
Things you'll learn and Questions We'll Answer:
What makes a successful webinar ?
What access to resources and technology do I need?
Can I run a great webinar from home, and should I?
Resources You'll Receive:
At the end of the webinar, you'll receive a copy of the recording as well as a list of resources and production elements used by both Sebastian and Nick. Make sure to provide the correct email address so you can get your copy!
Q and A:
As with all great webinars, we'll have a live Q and A running during the conversation. You can ask questions, which our host and guest will answer live. S Attendees are also invited to submit questions PRIOR to the webinar! When you fill out your registration form, you'll see a questions and comments section––toss your question in there, and maybe it will get answered by our experts! You've got to love technology!
Meet your host: Sebastian Voth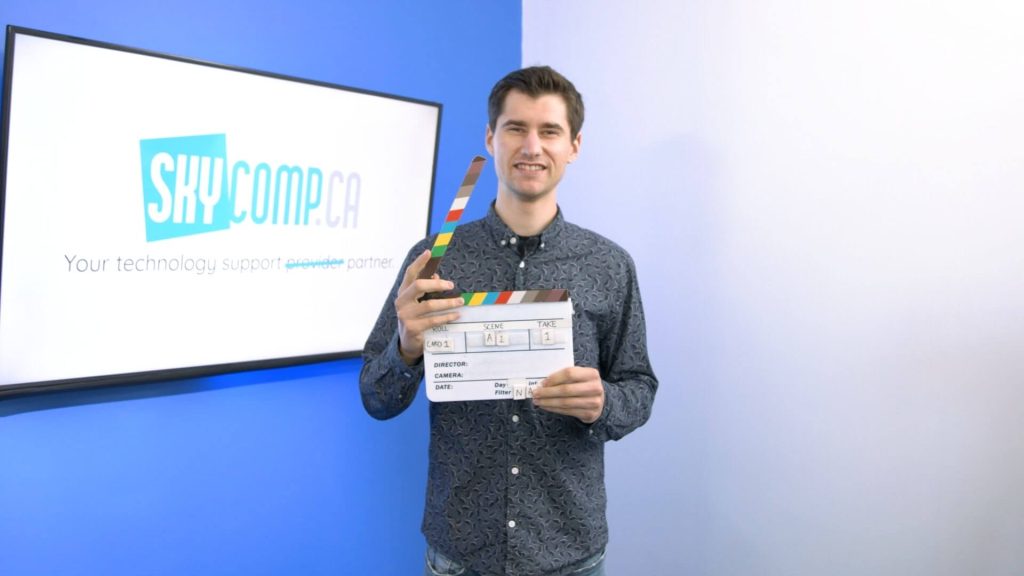 Sebastian has been all over the place, from Studying at Niagara College, to working at Niagara College as a Digital Media Associate, then to working with Niagara's Top Audio-Visual Companies operating cameras, and setting up video assets, then he started working with Sports Canada TV as a Live stream Producer, travelling all over Canada making events happen. (This is where Sebastian and Nick worked together for the first time) Then back in 2019 helping The Canadian Elite Basketball League get its live streaming feet on the ground in Hamilton and Guelph, to now most recently working with Skycomp Solutions and creating marketing assets as their new Digital Media Specialist.
Meet this episodes Guest: Nick Kattis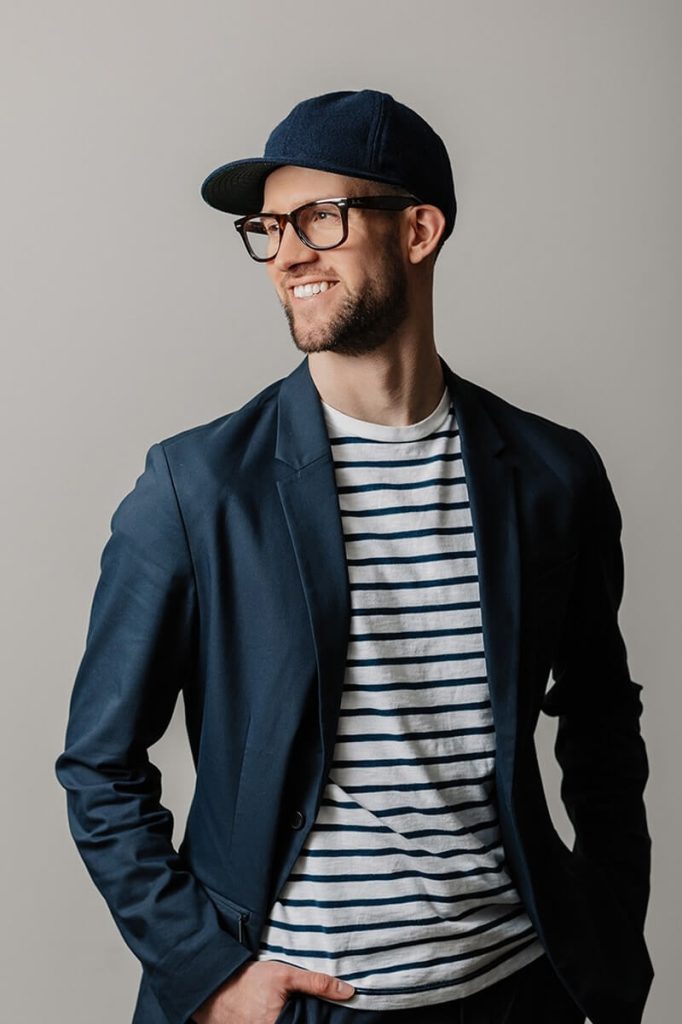 Nick is the co-founder of Fellows Agency Inc., and operates as a strategist and senior producer who bridges the gap between technical and creative challenges.. He combines regional, national, and international experience in communications, video production, live streaming and design. He is known for his big-picture thinking, while obsessing over the details.
Event Summary:
Join Sebastian from Skycomp and Nick from Fellows for an informative live event, guiding you with the technical details of webinars that can seem so daunting. Skycomp prides itself on being engaging and technology forward––which is why this event is not supposed to be like every lecture or seminar you've ever been to. It's time to sit back by the virtual 'fire,'learn from industry professionals, make some notes and get free resources to make your next webinar great.